Sapphire Williams
While most of us tend to keep our singing sessions confined to the car or shower, karaoke (empty orchestra) is a time we get to just belt out.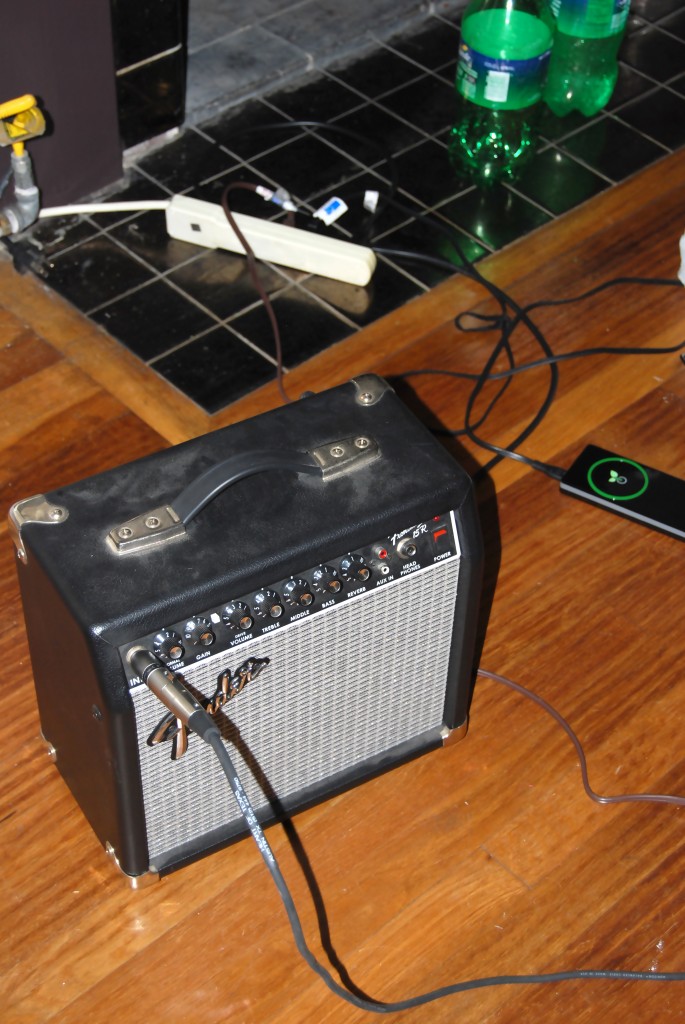 During this three hour residency I set up a mid-day karaoke break. I invited my friends to come and sing to their hearts content. I wanted to use karaoke to examine public interactions, mainly ideas about embarrassment.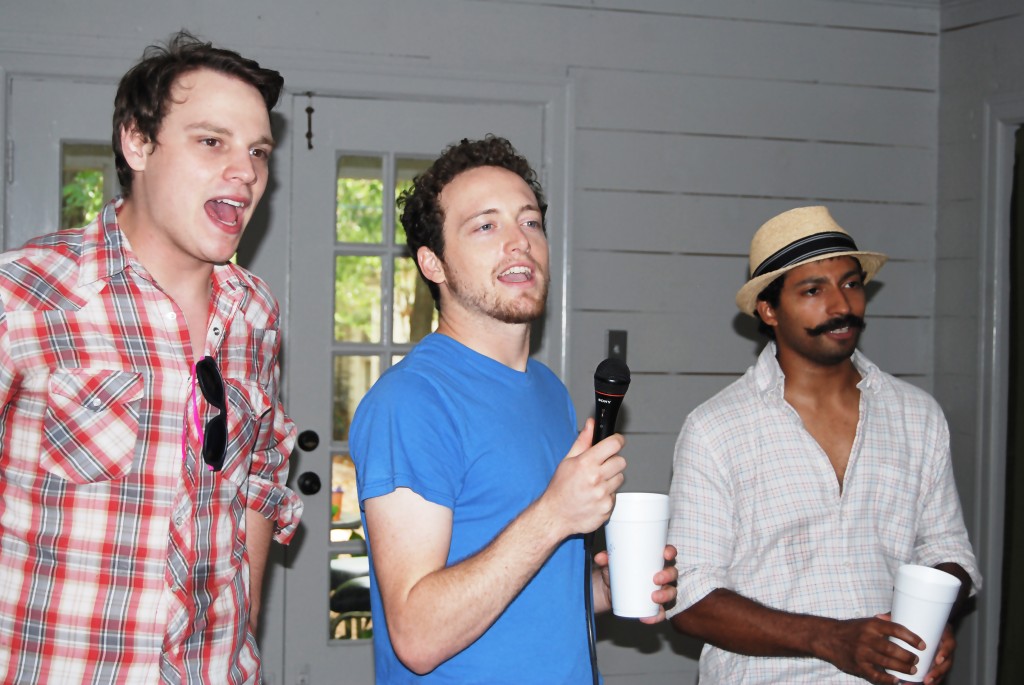 In the end" Yellow Submarine" will never be the same.