Yvonne Lung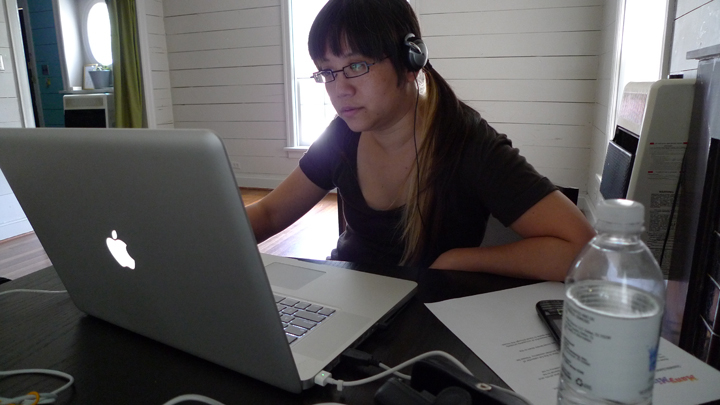 From what I heard, the fortuneteller said that my dad has 8 elements of fire and my mom has 8 elements of water – which perhaps explains dad's passionate, fiery temper and mom's passive aggressive, reserved emotions. If either of them had one element off, their marriage would not have worked out and might even lead to death!
I never heard them say, "I love you" to each other, and I have to say, they don't have the best of relationships. So after being married for over 40 years, how do time, different personalities, and what they have gone through as a couple change the memory of their courtship? I want to ask them separately, how did you fall in love?
Originally I was going to film the interview with my parents at the residency, but a week before the residency, one of my father's friend passed away and the funeral happened to be during the timeslot of my residency. So I interviewed my parents at home the day before, and spent my residency working on the footages I gathered. This ended up working out better. I was able to warm them up by looking at old photos, talk about our family and family friends, and also maintain a more casual and comfortable atmosphere for them.
In the end, I found out that perhaps, maybe, "I love you", was already there.