Timothy Citizen and Laurence Innes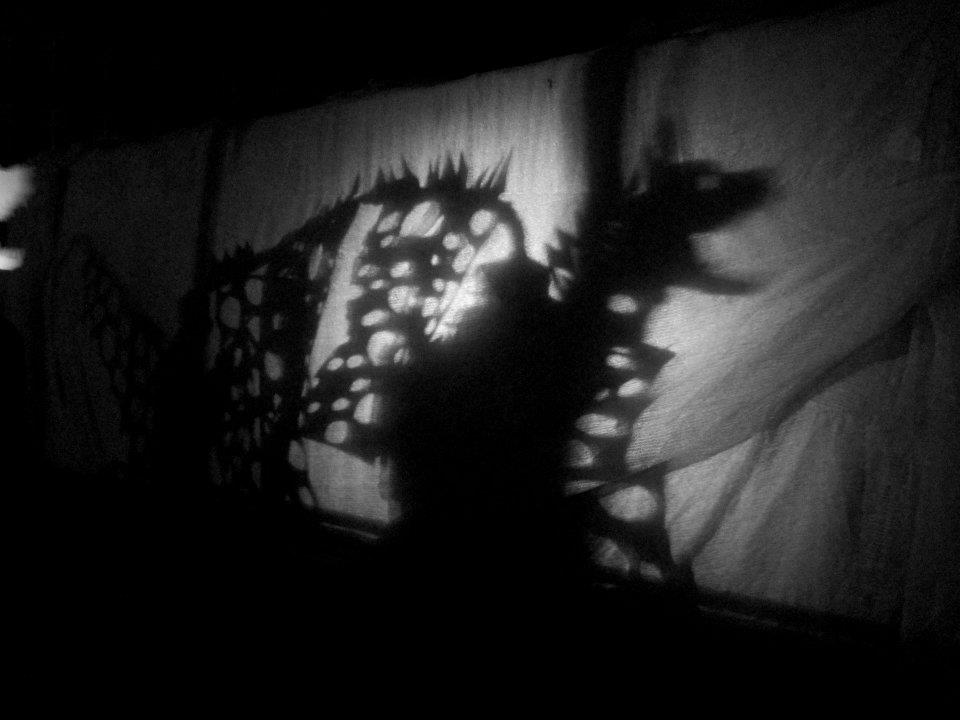 As part of the Many Mini project we created a shadow puppet of a hyena. The puppet was concieved and built in the gallery and then released into the streets of Vesterbro. All were welcome to come and help build, control or simply enjoy. The materials used were paper, card, foam and light.
Thanks to everybody who braved the cold Copenhagen night to hear the hyena's howl and catch a fleeting glimse.